Open Nightly! Now Hiring- Apply during business hours! *The original pole speakers are for looks only and are not intended to be used for movie sound. Please use our FM station in your car or bring your own portable FM radio.*
Showtimes for June 21st to 27th
Screen One - 103.3 FM
Screen One: 1st Movie
Showtime: 9:00 PM
Rated: PG-13
Runtime: 114 minutes
The X-Men face their most formidable and powerful foe when one of their own, Jean Grey, starts to spiral out of control. During a rescue mission in outer space, Jean is nearly killed when she's hit by a mysterious cosmic force. Once she returns home, this force not only makes her infinitely more powerful, but far more unstable. The X-Men must now band together to save her soul and battle aliens that want to use Grey's new abilities to rule the galaxy.
Men in Black: International
Screen One: 2nd Movie
Showtime: 11:15 PM
The Men in Black have always protected the Earth from the scum of the universe. In this new adventure, they tackle their biggest, most global threat to date: a mole in the Men in Black organization.
Screen Two - 104.3 FM
Toy Story 4
Screen Two: 1st Movie
Showtime: 9:00 PM
Runtime: 89 minutes
Woody has always been confident about his place in the world and that his priority is taking care of his kid, whether that's Andy or Bonnie. But when Bonnie adds a reluctant new toy called "Forky" to her room, a road trip adventure alongside old and new friends will show Woody how big the world can be for a toy.
Aladdin
Screen Two: 2nd Movie
Showtime: 11:00 PM
Rated: PG
A live-action retelling of the 1992 Disney film of the same name.
Coming Soon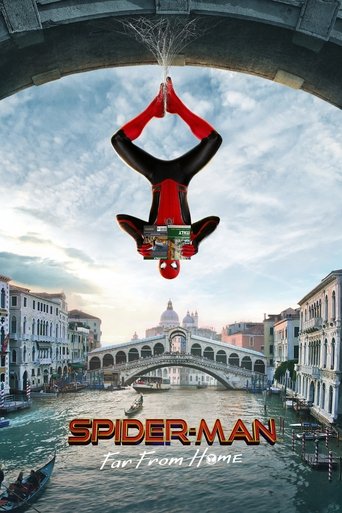 Runtime: 135 minutes
Peter Parker and his friends go on a summer trip to Europe. However, they will hardly be able to rest - Peter will have to agree to help Nick Fury uncover the mystery of creatures that cause natural disasters and destruction throughout the continent.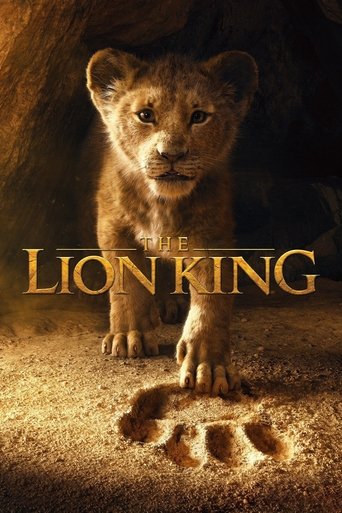 Rated: G
Runtime: 118 minutes
Simba idolises his father, King Mufasa, and takes to heart his own royal destiny. But not everyone in the kingdom celebrates the new cub's arrival. Scar, Mufasa's brother—and former heir to the throne—has plans of his own. The battle for Pride Rock is ravaged with betrayal, tragedy and drama, ultimately resulting in Simba's exile. With help from a curious pair of newfound friends, Simba will have to figure out how to grow up and take back what is rightfully his.
The story of the New Mutants, a team of mutant heroes comprised of the first graduates from Charles Xavier's school.
Artemis Fowl
In order to rescue his criminal father and restore the family fortune, Artemis Fowl II and his trusted servant and bodyguard Domovoi Butler seek the existence of fairies (believing that it makes a connection to his father) in hopes of robbing them.
Runtime: 99 minutes
The flightless birds and scheming green pigs take their beef to the next level.
A spinoff of The Fate of the Furious, focusing on Johnson's US Diplomatic Security Agent Luke Hobbs forming an unlikely alliance with Statham's Deckard Shaw.