Open Friday & Saturday!! // Remember our speakers are for show only so bring a portable radio if you will not be using our FM station sound in your vehicle. // Please Figure out how to turn your lights off before the show begins. Thank you.
Showtimes for September 24th to 25th
Screen One - 103.3 FM
Screen One: 1st Movie
Showtime: 7:15 PM
Rated: PG-13
Shang-Chi must confront the past he thought he left behind when he is drawn into the web of the mysterious Ten Rings organization.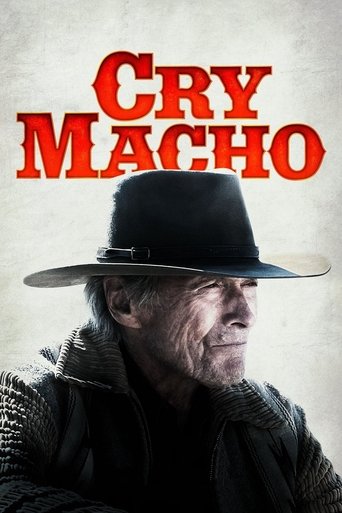 Screen One: 2nd Movie
Showtime: 9:45 PM
Rated: PG-13
Runtime: 125 minutes
Mike Milo, a one-time rodeo star and washed-up horse breeder, takes a job from an ex-boss to bring the man's young son home from Mexico.
Screen Two - 104.3 FM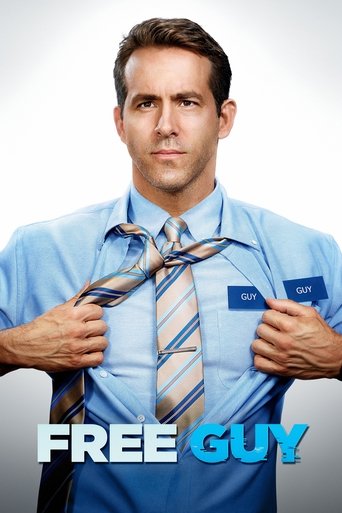 Screen Two: 1st Movie
Showtime: 7:15 PM
Rated: PG-13
A bank teller called Guy realizes he is a background character in an open world video game called Free City that will soon go offline.
Screen Two: 2nd Movie
Showtime: 9:30 PM
Rated: PG-13
Runtime: 127 minutes
Dr. Lily Houghton enlists the aid of wisecracking skipper Frank Wolff to take her down the Amazon in his dilapidated boat. Together, they search for an ancient tree that holds the power to heal – a discovery that will change the future of medicine.
Coming Soon
Rated: PG
The Addams get tangled up in more wacky adventures and find themselves involved in hilarious run-ins with all sorts of unsuspecting characters.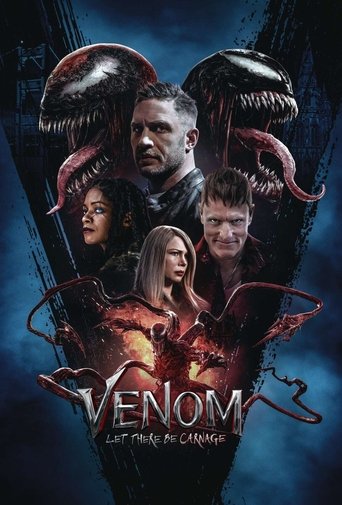 Rated: PG-13
Runtime: 97 minutes
Sequel to the box-office hit film "Venom."
Coming Soon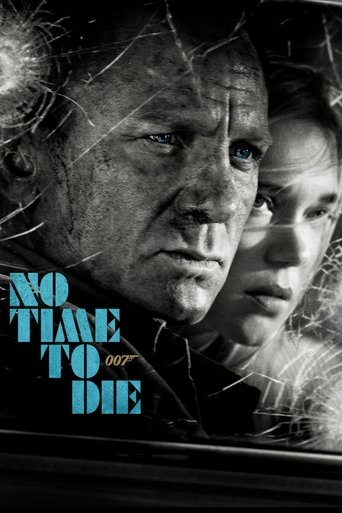 Rated: PG-13
Runtime: 163 minutes
Bond has left active service and is enjoying a tranquil life in Jamaica. His peace is short-lived when his old friend Felix Leiter from the CIA turns up asking for help. The mission to rescue a kidnapped scientist turns out to be far more treacherous than expected, leading Bond onto the trail of a mysterious villain armed with dangerous new technology.
Rated: R
Runtime: 106 minutes
Minutes after Laurie Strode, her daughter Karen and granddaughter Allyson leave the masked monster Michael Myers caged and burning in Laurie's basement, Laurie is rushed to the hospital with fatal injuries, believing she has finally killed her algorithm. But when Michael manages to free himself from Laurie's trap, his bloodbath ritual begins again. As Laurie fights her pain and prepares to defend against it, she inspires everyone in Haddonfield to rise up against her unstoppable monster. But when a group of other survivors of Michael's first wave of violence decide to take matters into their own hands, a mob of vigilantes gathers to hunt Michael down.