Remember our speakers are for show only so bring a portable radio if you will not be using our FM station sound in your vehicle.
Showtimes for June 11th to 13th
Screen One - 103.3 FM
Screen One: 1st Movie
Showtime: 9:00 PM
Runtime: 97 minutes
Following the events at home, the Abbott family now face the terrors of the outside world. Forced to venture into the unknown, they realize that the creatures that hunt by sound are not the only threats that lurk beyond the sand path.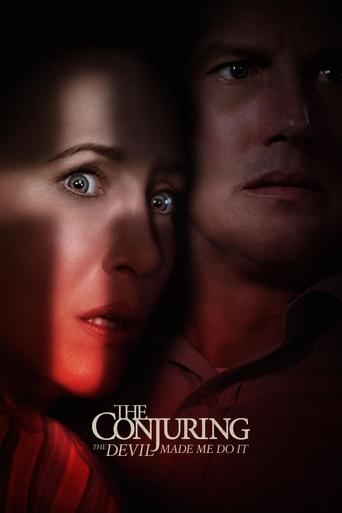 Screen One: 2nd Movie
Showtime: 10:55 PM
Rated: R
Runtime: 111 minutes
Paranormal investigators Ed and Lorraine Warren encounter what would become one of the most sensational cases from their files. The fight for the soul of a young boy takes them beyond anything they'd ever seen before, to mark the first time in U.S. history that a murder suspect would claim demonic possession as a defense.
Screen Two - 104.3 FM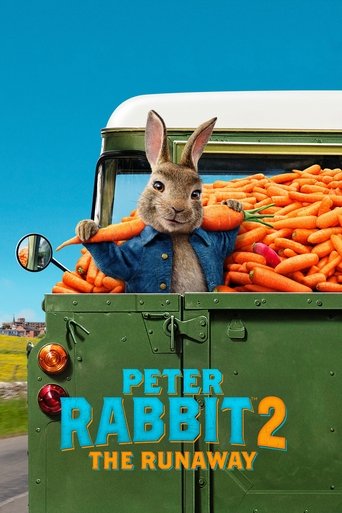 Screen Two: 1st Movie
Showtime: 9:00 PM
Rated: PG
Runtime: 93 minutes
Bea, Thomas, and the rabbits have created a makeshift family, but despite his best efforts, Peter can't seem to shake his mischievous reputation. Adventuring out of the garden, Peter finds himself in a world where his mischief is appreciated, but when his family risks everything to come looking for him, Peter must figure out what kind of bunny he wants to be.
Screen Two: 2nd Movie
Showtime: 10:50 PM
Rated: PG-13
Runtime: 134 minutes
In 1970s London amidst the punk rock revolution, a young grifter named Estella is determined to make a name for herself with her designs. She befriends a pair of young thieves who appreciate her appetite for mischief, and together they are able to build a life for themselves on the London streets. One day, Estella's flair for fashion catches the eye of the Baroness von Hellman, a fashion legend who is devastatingly chic and terrifyingly haute. But their relationship sets in motion a course of events and revelations that will cause Estella to embrace her wicked side and become the raucous, fashionable and revenge-bent Cruella.