Hi everyone! Please use our FM radio station for movie sound as our field speakers are for show only and do not work. Portable boomboxes work great too.
Showtimes for May 7th to 9th
Screen One - 103.3 FM
Screen One: 1st Movie
Showtime: 8:20 PM
Rated: PG-13
Runtime: 119 minutes
In a time when monsters walk the Earth, humanity's fight for its future sets Godzilla and Kong on a collision course that will see the two most powerful forces of nature on the planet collide in a spectacular battle for the ages.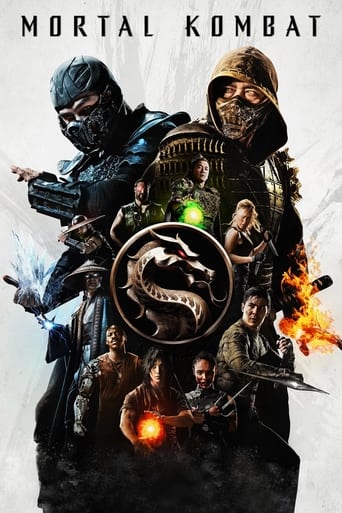 Screen One: 2nd Movie
Showtime: 10:30 PM
Rated: R
Runtime: 110 minutes
Washed-up MMA fighter Cole Young, unaware of his heritage, and hunted by Emperor Shang Tsung's best warrior, Sub-Zero, seeks out and trains with Earth's greatest champions as he prepares to stand against the enemies of Outworld in a high stakes battle for the universe.
Screen Two - 104.3 FM
Screen Two: 1st Movie
Showtime: 8:20 PM
Rated: PG
Runtime: 107 minutes
Long ago, in the fantasy world of Kumandra, humans and dragons lived together in harmony. But when an evil force threatened the land, the dragons sacrificed themselves to save humanity. Now, 500 years later, that same evil has returned and it's up to a lone warrior, Raya, to track down the legendary last dragon to restore the fractured land and its divided people.
Screen Two: 2nd Movie
Showtime: 10:35 PM
Rated: PG
Runtime: 101 minutes
Tom the cat and Jerry the mouse get kicked out of their home and relocate to a fancy New York hotel, where a scrappy employee named Kayla will lose her job if she can't evict Jerry before a high-class wedding at the hotel. Her solution? Hiring Tom to get rid of the pesky mouse.
Coming Soon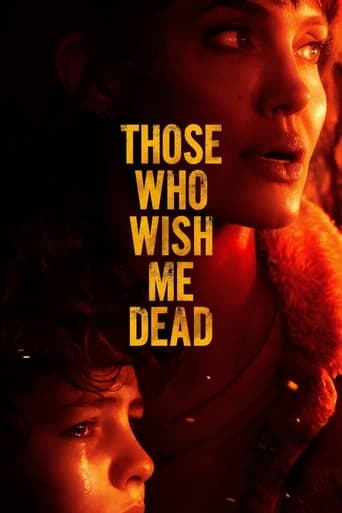 Those Who Wish Me Dead
Rated: R
Runtime: 100 minutes
A teenage murder witness finds himself pursued by twin assassins in the Montana wilderness with a survival expert tasked with protecting him - and a forest fire threatening to consume them all.
Rated: PG-13
Runtime: 134 minutes
In 1970s London amidst the punk rock revolution, a young grifter named Estella is determined to make a name for herself with her designs. She befriends a pair of young thieves who appreciate her appetite for mischief, and together they are able to build a life for themselves on the London streets. One day, Estella's flair for fashion catches the eye of the Baroness von Hellman, a fashion legend who is devastatingly chic and terrifyingly haute. But their relationship sets in motion a course of events and revelations that will cause Estella to embrace her wicked side and become the raucous, fashionable and revenge-bent Cruella.
Runtime: 97 minutes
Following the events at home, the Abbott family now face the terrors of the outside world. Forced to venture into the unknown, they realize that the creatures that hunt by sound are not the only threats that lurk beyond the sand path.