Now Hiring! Please apply during business hours. // Open 7 Nights a week! // Remember our speakers are for show only so bring a portable radio if you will not be using our FM station sound in your vehicle.
Showtimes for July 30th to August 5th
Screen One - 103.3 FM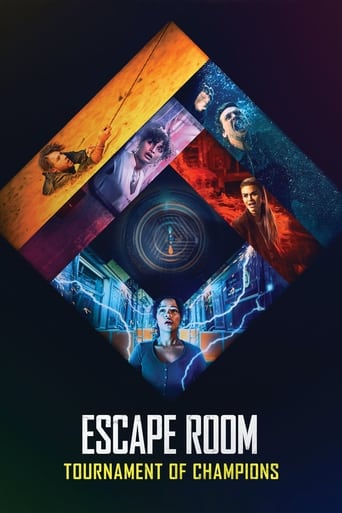 Screen One: 1st Movie
Showtime: 8:25 PM
Rated: PG-13
Runtime: 88 minutes
Six people unwittingly find themselves locked in another series of escape rooms, slowly uncovering what they have in common to survive as they discover all the games that they've played before.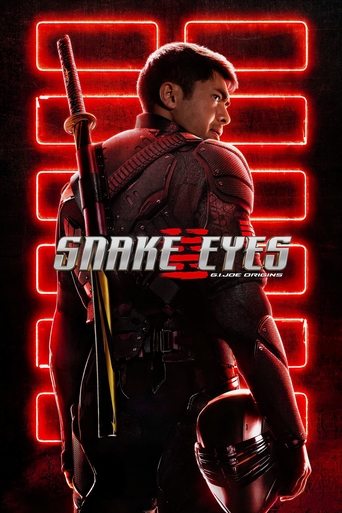 Screen One: 2nd Movie
Showtime: 10:15 PM
Rated: PG-13
Runtime: 121 minutes
After saving the life of their heir apparent, tenacious loner Snake Eyes is welcomed into an ancient Japanese clan called the Arashikage where he is taught the ways of the ninja warrior. But, when secrets from his past are revealed, Snake Eyes' honor and allegiance will be tested – even if that means losing the trust of those closest to him.
Screen Two - 104.3 FM
Screen Two: 1st Movie
Showtime: 8:25 PM
Rated: PG-13
Runtime: 127 minutes
Dr. Lily Houghton enlists the aid of wisecracking skipper Frank Wolff to take her down the Amazon in his dilapidated boat. Together, they search for an ancient tree that holds the power to heal -- a discovery that will change the future of medicine.
Screen Two: 2nd Movie
Showtime: 10:50 PM
Rated: PG-13
Runtime: 133 minutes
Natasha Romanoff, also known as Black Widow, confronts the darker parts of her ledger when a dangerous conspiracy with ties to her past arises. Pursued by a force that will stop at nothing to bring her down, Natasha must deal with her history as a spy and the broken relationships left in her wake long before she became an Avenger.
Coming Soon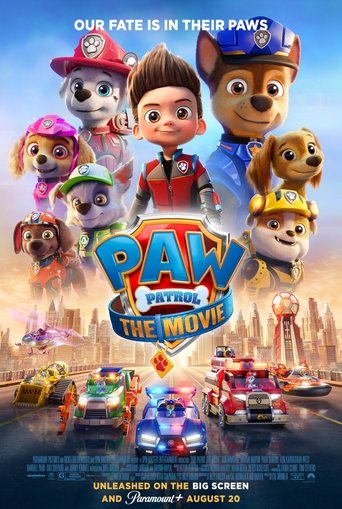 PAW Patrol: The Movie
Rated: G
Runtime: 88 minutes
Ryder and the pups are called to Adventure City to stop Mayor Humdinger from turning the bustling metropolis into a state of chaos.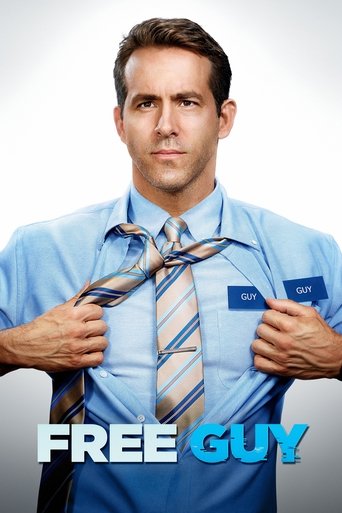 Rated: PG-13
A bank teller called Guy realizes he is a background character in an open world video game called Free City that will soon go offline.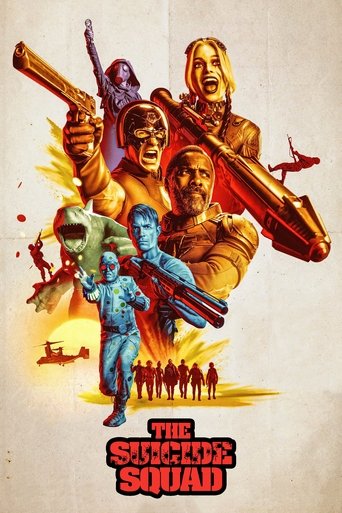 Rated: R
Runtime: 132 minutes
Supervillains Harley Quinn, Bloodsport, Peacemaker and a collection of nutty cons at Belle Reve prison join the super-secret, super-shady Task Force X as they are dropped off at the remote, enemy-infused island of Corto Maltese.