Open Friday - Sunday! BOX OFFICE OPEN AT 6:30PM! Last Night is Oct 1st
Showtimes for September 22nd to 24th
Screen One - 103.3 FM
The LEGO Ninjago Movie
Screen One: 1st Movie
Showtime: 7:15 PM
Rated: PG
Runtime: 101 minutes
Six young ninjas are tasked with defending their island home of Ninjago. By night, they're gifted warriors using their skill and awesome fleet of vehicles to fight villains and monsters. By day, they're ordinary teens struggling against their greatest enemy....high school.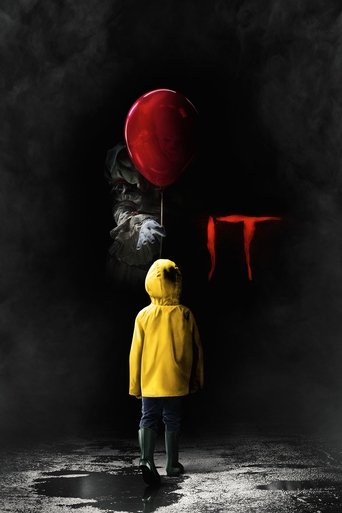 Screen One: 2nd Movie
Showtime: 9:10 PM
Runtime: 135 minutes
In a small town in Maine, seven children known as The Losers Club come face to face with life problems, bullies and a monster that takes the shape of a clown called Pennywise.
Screen Two - 104.3 FM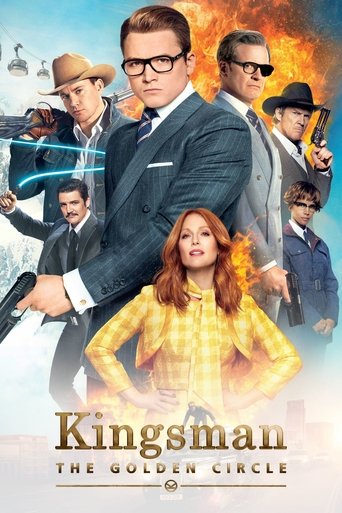 Kingsman: The Golden Circle
Screen Two: 1st Movie
Showtime: 7:10 PM
Rated: R
Runtime: 130 minutes
When an attack on the Kingsman headquarters takes place and a new villain rises, Eggsy and Merlin are forced to work together with the American agency known as the Statesman to save the world.
Screen Two: 2nd Movie
Showtime: 9:45 PM
Rated: R
Runtime: 118 minutes
The world's top bodyguard gets a new client, a hit man who must testify at the International Court of Justice. They must put their differences aside and work together to make it to the trial on time.