Open Nightly! *The original pole speakers are for looks only and are not intended to be used for movie sound. Please use our FM station in your car or bring your own portable FM radio.*
Showtimes for August 23rd to 29th
Screen One - 103.3 FM
Screen One: 1st Movie
Showtime: 7:55 PM
Rated: R
Runtime: 121 minutes
Secret Service Agent Mike Banning is framed for the attempted assassination of the President and must evade his own agency and the FBI as he tries to uncover the real threat.
Screen One: 2nd Movie
Showtime: 10:15 PM
Runtime: 111 minutes
The shadow of the Bellows family has loomed large in the small town of Mill Valley for generations. It's in a mansion that young Sarah Bellows turns her tortured life and horrible secrets into a series of scary stories. These terrifying tales soon have a way of becoming all too real for a group of unsuspecting teens who stumble upon Sarah's spooky home.
Screen Two - 104.3 FM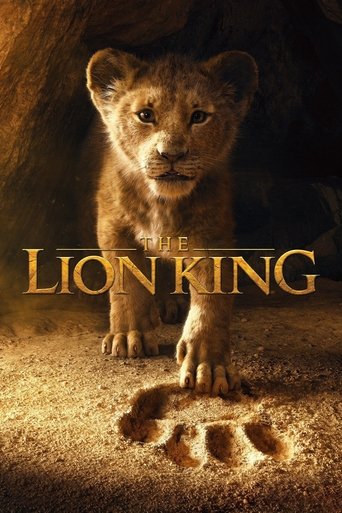 Screen Two: 1st Movie
Showtime: 7:55 PM
Rated: G
Runtime: 118 minutes
Simba idolises his father, King Mufasa, and takes to heart his own royal destiny. But not everyone in the kingdom celebrates the new cub's arrival. Scar, Mufasa's brother—and former heir to the throne—has plans of his own. The battle for Pride Rock is ravaged with betrayal, tragedy and drama, ultimately resulting in Simba's exile. With help from a curious pair of newfound friends, Simba will have to figure out how to grow up and take back what is rightfully his.
Screen Two: 2nd Movie
Showtime: 10:15 PM
Rated: PG
Runtime: 99 minutes
The flightless birds and scheming green pigs take their beef to the next level.
Coming Soon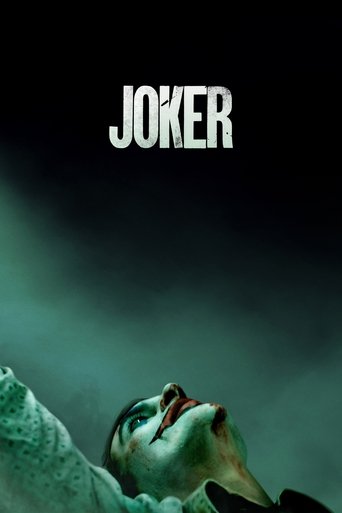 Runtime: 122 minutes
During the 1980s, a failed stand-up comedian is driven insane and turns to a life of crime and chaos in Gotham City while becoming an infamous psychopathic crime figure.
It: Chapter Two
Rated: R
Runtime: 165 minutes
27 years after overcoming the malevolent supernatural entity Pennywise, the former members of the Losers' Club, who have grown up and moved away from Derry, are brought back together by a devastating phone call.