Open Friday through Sunday! Boxoffice opens at 6:30pm Last Night for 2019 will be 9/22/2019 *The original pole speakers are for looks only and are not intended to be used for movie sound. Please use our FM station in your car or bring your own portable FM radio.*
Showtimes for September 13th to 15th
Screen One - 103.3 FM
Screen One: 1st Movie
Showtime: 7:25 PM
Rated: R
Runtime: 121 minutes
Secret Service Agent Mike Banning is framed for the attempted assassination of the President and must evade his own agency and the FBI as he tries to uncover the real threat.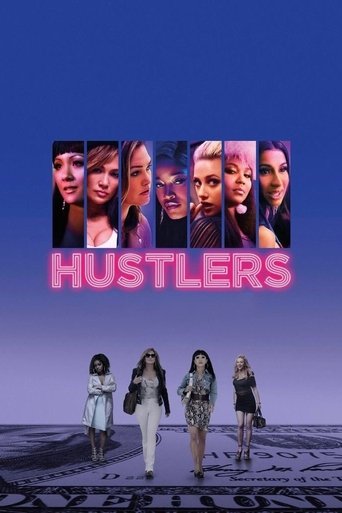 Screen One: 2nd Movie
Showtime: 9:40 PM
Runtime: 107 minutes
Inspired by Jessica Pressler's "The Hustlers at Scores," which details a crew of savvy former strip club employees who band together to turn the tables on their Wall Street clients.
Screen Two - 104.3 FM
It: Chapter Two
Screen Two: 1st Movie
Showtime: 7:25 PM
Rated: R
Runtime: 165 minutes
27 years after overcoming the malevolent supernatural entity Pennywise, the former members of the Losers' Club, who have grown up and moved away from Derry, are brought back together by a devastating phone call.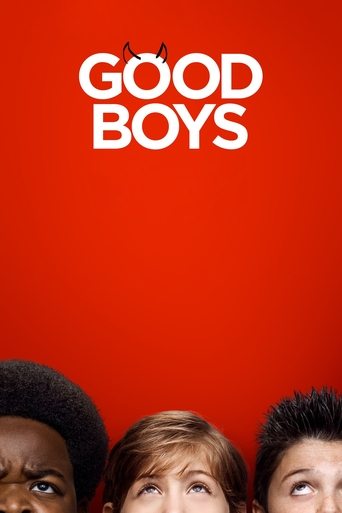 Screen Two: 2nd Movie
Showtime: 10:35 PM
Runtime: 89 minutes
A group of young boys on the cusp of becoming teenagers embark on an epic quest in the San Fernando Valley to fix their broken toy before their parents get home.