Open 7 Nights a Week!
Showtimes for July 21st to 27th
Screen One - 103.3 FM
War for the Planet of the Apes
Screen One: 1st Movie
Showtime: 8:50 PM
Runtime: 142 minutes
Caesar and his apes are forced into a deadly conflict with an army of humans led by a ruthless Colonel. After the apes suffer unimaginable losses, Caesar wrestles with his darker instincts and begins his own mythic quest to avenge his kind. As the journey finally brings them face to face, Caesar and the Colonel are pitted against each other in an epic battle that will determine the fate of both their species and the future of the planet.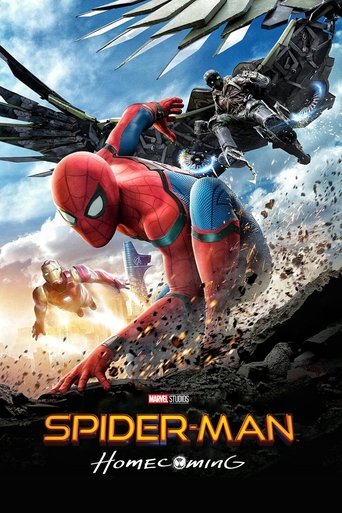 Screen One: 2nd Movie
Showtime: 10:45 PM
Rated: PG-13
Runtime: 133 minutes
Following the events of Captain America: Civil War, Peter Parker, with the help of his mentor Tony Stark, tries to balance his life as an ordinary high school student in Queens, New York City, with fighting crime as his superhero alter ego Spider-Man as a new threat, the Vulture, emerges.
Screen Two - 104.3 FM
Despicable Me 3
Screen Two: 1st Movie
Showtime: 8:45 PM
Rated: PG
Runtime: 96 minutes
Gru and his wife Lucy must stop former '80s child star Balthazar Bratt from achieving world domination.
Valerian and the City of a Thousand Planets
Screen Two: 2nd Movie
Showtime: 10:30 PM
Runtime: 137 minutes
In the 28th century, Valerian and Laureline are special operatives charged with keeping order throughout the human territories. On assignment from the Minister of Defense, the two undertake a mission to Alpha, an ever-expanding metropolis where species from across the universe have converged over centuries to share knowledge, intelligence, and cultures. At the center of Alpha is a mysterious dark force which threatens the peaceful existence of the City of a Thousand Planets, and Valerian and Laureline must race to identify the menace and safeguard not just Alpha, but the future of the universe.