We are now open weekends. Box Office Opens at 7pm...
Showtimes for May 17th to 19th
Screen One - 103.3 FM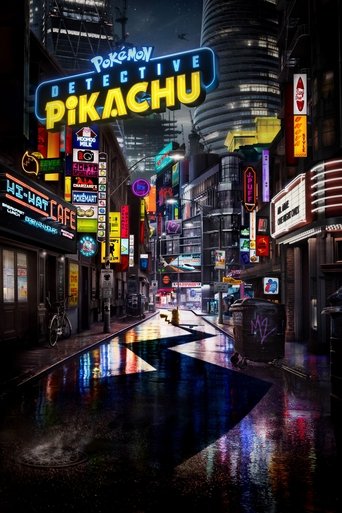 Screen One: 1st Movie
Showtime: 8:25 PM
Runtime: 105 minutes
In a world where people collect pocket-size monsters (pokemon) to do battle, a boy comes across an intelligent monster who seeks to be a detective.
The Hustle
Screen One: 2nd Movie
Showtime: 10:30 PM
Rated: PG-13
Runtime: 94 minutes
Two female scam artists, one low rent and the other high class, compete to swindle a naïve tech prodigy out of his fortune. A remake of the 1988 comedy "Dirty Rotten Scoundrels."
Screen Two - 104.3 FM
Screen Two: 1st Movie
Showtime: 8:25 PM
Runtime: 130 minutes
John Wick is on the run for two reasons… he's being hunted for a global $14 million dollar open contract on his life, and for breaking a central rule: taking a life on Continental Hotel grounds. The victim was a member of the High Table who ordered the open contract. John should have already been executed, except the Continental's manager, Winston, has given him a one-hour grace period before he's "Excommunicado" – membership revoked, banned from all services and cut off from other members. John uses the service industry to stay alive as he fights and kills his way out of New York City.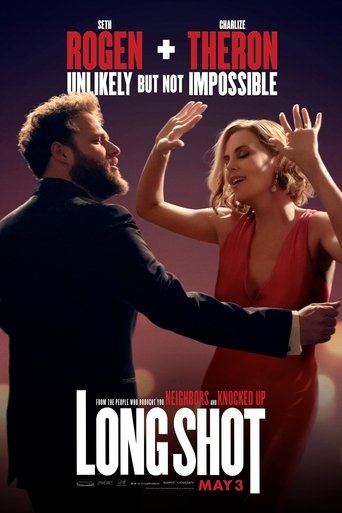 Long Shot
Screen Two: 2nd Movie
Showtime: 10:55 PM
Runtime: 125 minutes
When Fred Flarsky reunites with his first crush, one of the most influential women in the world, Charlotte Field, he charms her. As she prepares to make a run for the Presidency, Charlotte hires Fred as her speechwriter and sparks fly.
Coming Soon
Aladdin
A live-action retelling of the 1992 Disney film of the same name.
Runtime: 132 minutes
The new story follows the heroic efforts of the crypto-zoological agency Monarch as its members face off against a battery of god-sized monsters, including the mighty Godzilla, who collides with Mothra, Rodan, and his ultimate nemesis, the three-headed King Ghidorah. When these ancient super-species—thought to be mere myths—rise again, they all vie for supremacy, leaving humanity's very existence hanging in the balance.
Men in Black: International
The Men in Black have always protected the Earth from the scum of the universe. In this new adventure, they tackle their biggest, most global threat to date: a mole in the Men in Black organization.
Toy Story 4
Runtime: 89 minutes
Woody has always been confident about his place in the world and that his priority is taking care of his kid, whether that's Andy or Bonnie. But when Bonnie adds a reluctant new toy called "Forky" to her room, a road trip adventure alongside old and new friends will show Woody how big the world can be for a toy.