Open Friday - Sunday!
Showtimes for June 2nd to 4th
Screen One - 103.3 FM
Screen One: 1st Movie
Showtime: 8:45 PM
Rated: PG
Runtime: 140 minutes
After reuniting with Gwen Stacy, Miles Morales — Brooklyn's full-time, friendly neighborhood Spider-Man — is catapulted across the Multiverse, where he encounters a team of Spider-People charged with protecting its very existence. But when the heroes clash on how to handle a new threat, Miles finds himself pitted against the other Spiders and must redefine what it means to be a hero so he can save the people he loves most.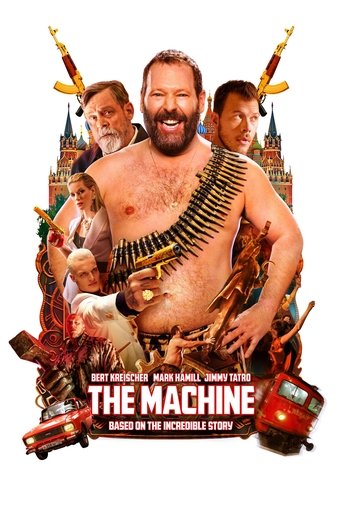 Screen One: 2nd Movie
Showtime: 11:25 PM
Rated: R
Runtime: 142 minutes
Bert Kreischer faces a familial crisis and the arrival of his estranged father when the ghost of his booze-soaked past arrives: a murderous mobster hellbent on kidnapping Bert back to the motherland to atone for his crimes. Together, he and his father must retrace the steps of his younger self in the midst of a war between a sociopathic crime family while they attempt to find common ground.
Screen Two - 104.3 FM
Screen Two: 1st Movie
Showtime: 8:45 PM
Rated: PG
Runtime: 135 minutes
The youngest of King Triton's daughters, and the most defiant, Ariel longs to find out more about the world beyond the sea, and while visiting the surface, falls for the dashing Prince Eric. With mermaids forbidden to interact with humans, Ariel makes a deal with the evil sea witch, Ursula, which gives her a chance to experience life on land, but ultimately places her life – and her father's crown – in jeopardy.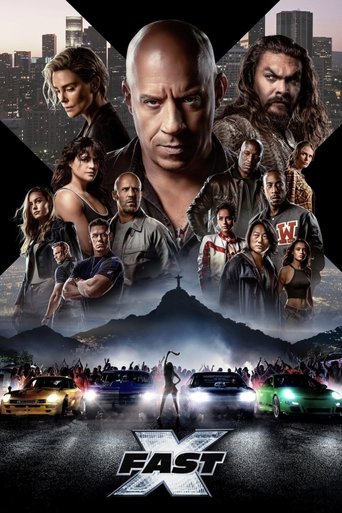 Screen Two: 2nd Movie
Showtime: 11:20 PM
Rated: PG-13
Runtime: 141 minutes
Over many missions and against impossible odds, Dom Toretto and his family have outsmarted, out-nerved and outdriven every foe in their path. Now, they confront the most lethal opponent they've ever faced: A terrifying threat emerging from the shadows of the past who's fueled by blood revenge, and who is determined to shatter this family and destroy everything—and everyone—that Dom loves, forever.
Coming Soon
Runtime: 102 minutes
**COMING JUNE 16TH!!!** In a city where fire, water, land, & air residents live together, a fiery young woman & a go-with-the-flow guy will discover something elemental: How much they have in common.
A '90s globetrotting adventure that introduces the Maximals, Predacons, and Terrorcons to the existing battle on earth between Autobots and Decepticons.