Open Friday - Sunday!
Showtimes for May 26th to 28th
Screen One - 103.3 FM
Screen One: 1st Movie
Showtime: 8:35 PM
Rated: R
Devoted lifeguard Mitch Buchannon butts heads with a brash new recruit. Together, they uncover a local criminal plot that threatens the future of the Bay.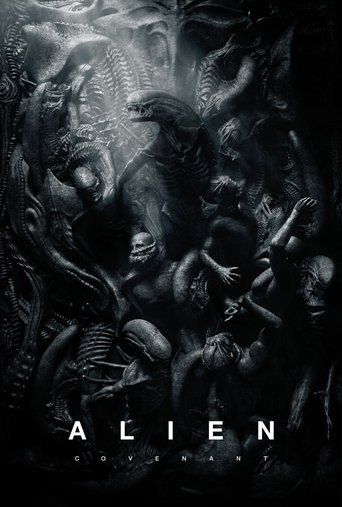 Screen One: 2nd Movie
Showtime: 10:45 PM
Rated: R
Runtime: 123 minutes
Bound for a remote planet on the far side of the galaxy, the crew of the colony ship Covenant discovers what they think is an uncharted paradise, but is actually a dark, dangerous world — whose sole inhabitant is the "synthetic" David, survivor of the doomed Prometheus expedition.
Screen Two - 104.3 FM
Pirates of the Caribbean: Dead Men Tell No Tales
Screen Two: 1st Movie
Showtime: 8:30 PM
Rated: PG-13
Runtime: 129 minutes
Captain Jack Sparrow is pursued by an old rival, Captain Salazar, who along with his crew of ghost pirates has escaped from the Devil's Triangle, and is determined to kill every pirate at sea. Jack seeks the Trident of Poseidon, a powerful artifact that grants its possessor total control over the seas, in order to defeat Salazar.
Screen Two: 2nd Movie
Showtime: 10:55 PM
Rated: PG-13
Runtime: 137 minutes
The Guardians must fight to keep their newfound family together as they unravel the mysteries of Peter Quill's true parentage.
Coming Soon
Rated: PG-13
Runtime: 141 minutes
An Amazon princess comes to the world of Man to become the greatest of the female superheroes.
In the absence of Optimus Prime, a battle for survival has commenced between the human race and the Transformers. Cade Yeager forms an alliance with Bumblebee, an English lord, and an Oxford professor to learn why the Transformers keep coming back to Earth.
Blindsided by a new generation of blazing-fast racers, the legendary Lightning McQueen is suddenly pushed out of the sport he loves. To get back in the game, he will need the help of an eager young race technician with her own plan to win, inspiration from the late Fabulous Hudson Hornet, and a few unexpected turns. Proving that #95 isn't through yet will test the heart of a champion on Piston Cup Racing's biggest stage!