Open Fridays & Saturdays! The last night of the season will be October 29th!
Showtimes for October 7th to 8th
Screen One - 103.3 FM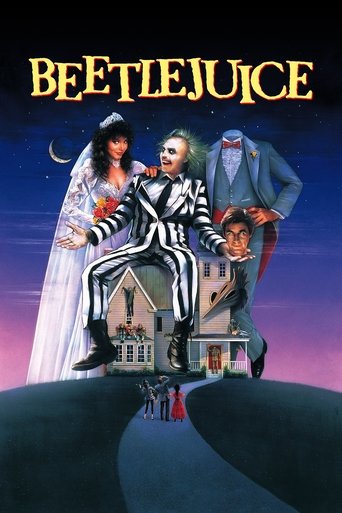 Beetlejuice
Screen One: 1st Movie
Showtime: 7:10 PM
Rated: PG
Runtime: 92 minutes
Thanks to an untimely demise via drowning, a young couple end up as poltergeists in their New England farmhouse, where they fail to meet the challenge of scaring away the insufferable new owners, who want to make drastic changes. In desperation, the undead newlyweds turn to an expert frightmeister, but he's got a diabolical agenda of his own.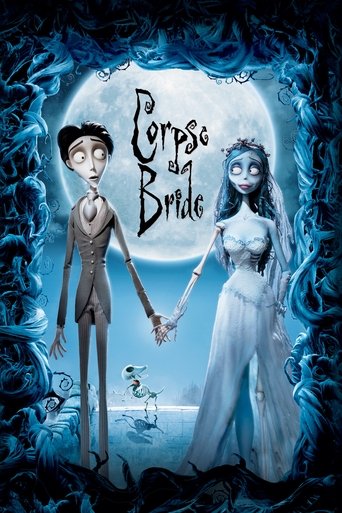 Screen One: 2nd Movie
Showtime: 9:00 PM
Rated: PG
Runtime: 77 minutes
Set in a 19th-century European village, this stop-motion animation feature follows the story of Victor, a young man whisked away to the underworld and wed to a mysterious corpse bride, while his real bride Victoria waits bereft in the land of the living.
Screen Two - 104.3 FM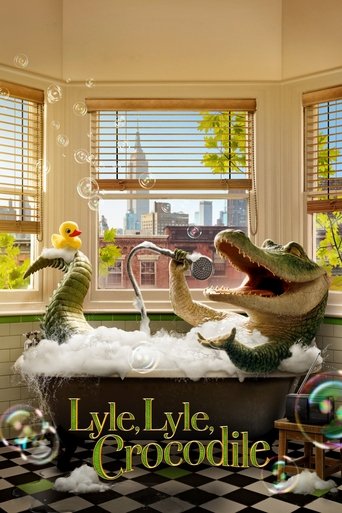 Screen Two: 1st Movie
Showtime: 7:10 PM
Rated: PG
Runtime: 105 minutes
When the Primm family moves to New York City, their young son Josh struggles to adapt to his new school and new friends. All of that changes when he discovers Lyle - a singing crocodile who loves baths, caviar and great music-living in the attic of his new home. The two become fast friends, but when Lyle's existence is threatened by evil neighbor Mr. Grumps, the Primm's must band together with Lyle's charismatic owner, Hector P. Valenti, to show the world that family can come from the most unexpected places and there's nothing wrong with a big singing crocodile with an even bigger personality.
Screen Two: 2nd Movie
Showtime: 9:15 PM
Rated: PG-13
Runtime: 105 minutes
After the death of her mother, Evie is approached by an unknown cousin who invites her to a lavish wedding in the English countryside. Soon, she realizes a gothic conspiracy is afoot and must fight for survival as she uncovers twisted secrets in her family's history.
Coming Soon
Rated: R
Runtime: 111 minutes
Four years after the events of Halloween in 2018, Laurie has decided to liberate herself from fear and rage and embrace life. But when a young man is accused of killing a boy he was babysitting, it ignites a cascade of violence and terror that will force Laurie to finally confront the evil she can't control, once and for all.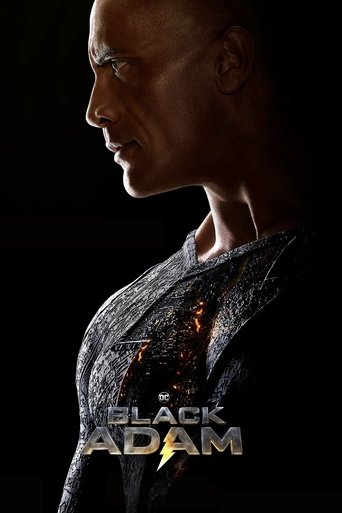 Rated: PG-13
Runtime: 124 minutes
Nearly 5,000 years after he was bestowed with the almighty powers of the Egyptian gods—and imprisoned just as quickly—Black Adam is freed from his earthly tomb, ready to unleash his unique form of justice on the modern world.