This is it for 2018 ! Our last weekend... The Boxoffice will be open at 6:30pm
Showtimes for September 21st to 23rd
Screen One - 103.3 FM
Screen One: 1st Movie
Showtime: 7:15 PM
Runtime: 101 minutes
After his 16-year-old daughter goes missing, a desperate father breaks into her laptop to look for clues to find her. A thriller that unfolds entirely on computer screens.
The Nun
Screen One: 2nd Movie
Showtime: 9:15 PM
Runtime: 80 minutes
When a young nun at a cloistered abbey in Romania takes her own life, a priest with a haunted past and a novitiate on the threshold of her final vows are sent by the Vatican to investigate. Together they uncover the order's unholy secret. Risking not only their lives but their faith and their very souls, they confront a malevolent force in the form of the same demonic nun that first terrorized audiences in "The Conjuring 2," as the abbey becomes a horrific battleground between the living and the damned.
Screen Two - 104.3 FM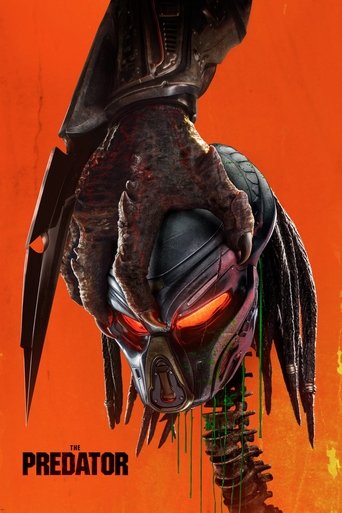 Screen Two: 1st Movie
Showtime: 7:15 PM
Runtime: 101 minutes
From the outer reaches of space to the small-town streets of suburbia, the hunt comes home. Now, the universe's most lethal hunters are stronger, smarter and deadlier than ever before, having genetically upgraded themselves with DNA from other species. When a young boy accidentally triggers their return to Earth, only a ragtag crew of ex-soldiers and a disgruntled science teacher can prevent the end of the human race.
Peppermint
Screen Two: 2nd Movie
Showtime: 9:15 PM
A grieving mother transforms herself into a vigilante following the murders of her husband and son, eluding the authorities to deliver her own personal brand of justice.