Open Nightly!!! FM stereo broadcasts deliver the sound for the movies on each screen. We do not guarantee the use of our speakers. Bring a portable radio if you choose not to use your car radio.
Showtimes for July 29th to August 4th
Screen One - 103.3 FM
Showtime: 8:40 PM
Rated: PG-13
Runtime: 123 minutes
Jason Bourne, now remembering who he truly is, tries to uncover hidden truths about his past.
Star Trek Beyond
Showtime: 10:55 PM
Rated: NR
Runtime: 120 minutes
The USS Enterprise crew explores the furthest reaches of uncharted space, where they encounter a mysterious new enemy who puts them and everything the Federation stands for to the test.
Screen Two - 104.3 FM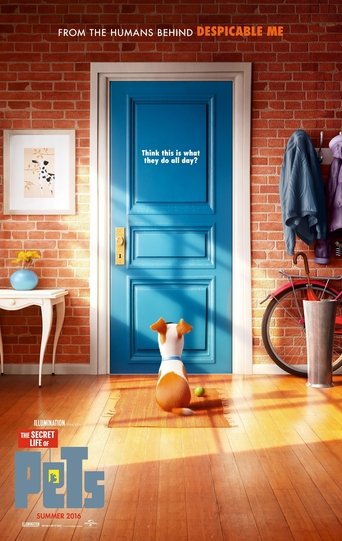 The Secret Life of Pets
Showtime: 8:35 PM
Rated: PG
Runtime: 91 minutes
The action comedy is set in a Manhattan apartment building. After the two-legged residents head for work and school, their pets gather to start their day, which consists of hanging out, trading humiliating stories about their owners, and helping each other work up adorable looks that will lead to more snacks. The head hound is a quick-witted terrier rescue (Louis C.K.), whose position at the epicenter of his master's universe is suddenly threatened when she comes home with Duke (Stonestreet), a sloppy mongrel with no polish. The two soon find themselves on the mean streets of New York, where they meet the adorable white bunny Snowball (Hart). It turns out that Snowball is the leader of an army of pets that were abandoned and are determined to get back at humanity and every owner-loving pet. The dogs must thwart this plot and make it back in time for dinner.
Ice Age: Collision Course
Showtime: 10:20 PM
Rated: PG
Runtime: 100 minutes
Set after the events of Continental Drift, Scrat's epic pursuit of his elusive acorn catapults him outside of Earth, where he accidentally sets off a series of cosmic events that transform and threaten the planet. To save themselves from peril, Manny, Sid, Diego, and the rest of the herd leave their home and embark on a quest full of thrills and spills, highs and lows, laughter and adventure while traveling to exotic new lands and encountering a host of colorful new characters.