Open Nightly! FM stereo broadcasts deliver the sound for the movies on each screen. We do not guarantee the use of our speakers. Bring a portable radio if you choose not to use your car radio.
Showtimes for August 19th to 25th
Screen One - 103.3 FM
Showtime: 8:20 PM
Rated: PG-13
Runtime: 130 minutes
From DC Comics comes the Suicide Squad, an antihero team of incarcerated supervillains who act as deniable assets for the United States government, undertaking high-risk black ops missions in exchange for commuted prison sentences.
Showtime: 10:45 PM
Rated: R
Runtime: 114 minutes
Based on a true story, "War Dogs" follows two friends in their early 20s living in Miami during the first Iraq War who exploit a little-known government initiative that allows small businesses to bid on U.S. Military contracts. Starting small, they begin raking in big money and are living the high life. But the pair gets in over their heads when they land a 300 million dollar deal to arm the Afghan Military—a deal that puts them in business with some very shady people, not the least of which turns out to be the U.S. Government.
Screen Two - 104.3 FM
Showtime: 8:15 PM
Rated: PG
Runtime: 102 minutes
A young orphan seeks refuge from his abusive adoptive parents with the help of a pet dragon and a couple who live in a lighthouse.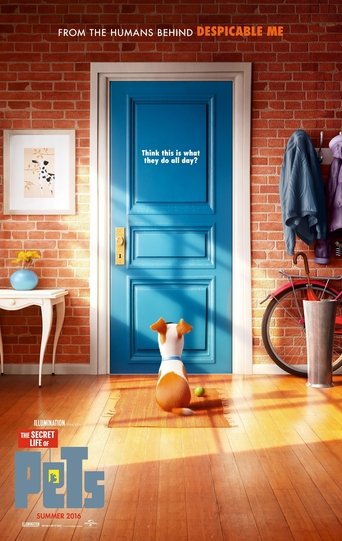 The Secret Life of Pets
Showtime: 10:10 PM
Rated: PG
Runtime: 91 minutes
The action comedy is set in a Manhattan apartment building. After the two-legged residents head for work and school, their pets gather to start their day, which consists of hanging out, trading humiliating stories about their owners, and helping each other work up adorable looks that will lead to more snacks. The head hound is a quick-witted terrier rescue (Louis C.K.), whose position at the epicenter of his master's universe is suddenly threatened when she comes home with Duke (Stonestreet), a sloppy mongrel with no polish. The two soon find themselves on the mean streets of New York, where they meet the adorable white bunny Snowball (Hart). It turns out that Snowball is the leader of an army of pets that were abandoned and are determined to get back at humanity and every owner-loving pet. The dogs must thwart this plot and make it back in time for dinner.
Coming Soon
Rated: R
Runtime: 83 minutes
Sausage Party, the first R-rated CG animated movie, is about one sausage leading a group of supermarket products on a quest to discover the truth about their existence and what really happens when they become chosen to leave the grocery store.