Open 7 Nights a Week!
Showtimes for August 18th to 24th
Screen One - 103.3 FM
Screen One: 1st Movie
Showtime: 8:15 PM
Rated: R
Several years after the tragic death of their little girl, a dollmaker and his wife welcome a nun and several girls from a shuttered orphanage into their home, soon becoming the target of the dollmaker's possessed creation, Annabelle.
Screen One: 2nd Movie
Showtime: 10:20 PM
Rated: PG-13
Runtime: 107 minutes
Miraculous evacuation of Allied soldiers from Belgium, Britain, Canada, and France, who were cut off and surrounded by the German army from the beaches and harbor of Dunkirk, France, between May 26 and June 04, 1940, during Battle of France in World War II.
Screen Two - 104.3 FM
Screen Two: 1st Movie
Showtime: 8:10 PM
Rated: R
Runtime: 118 minutes
The world's top bodyguard gets a new client, a hit man who must testify at the International Court of Justice. They must put their differences aside and work together to make it to the trial on time.
Kidnap
Screen Two: 2nd Movie
Showtime: 10:20 PM
Rated: R
Runtime: 94 minutes
Single mother Karla McCoy lives a perfect life with her young son Frankie. One day, upon entering a local park, Karla sees her son suddenly being abducted out of the blue by a kidnapper. To save Frankie from being taken, Karla goes out on a mission to demand people in the city to help rescue her son.
Coming Soon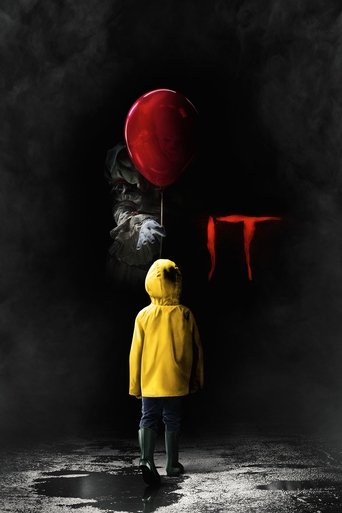 Runtime: 135 minutes
In a small town in Maine, seven children known as The Losers Club come face to face with life problems, bullies and a monster that takes the shape of a clown called Pennywise.