See ya in 2018
Check back soon for showtimes
Coming Soon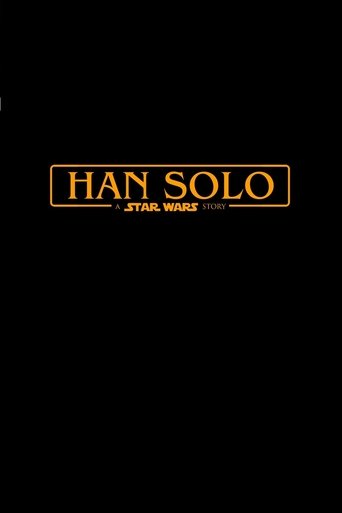 Han Solo: A Star Wars Story
The story is centered on a young Han Solo, the roguish smuggler who later meets Obi-Wan Kenobi and Luke Skywalker in the Mos Eisley Cantina. Coming in May 2018!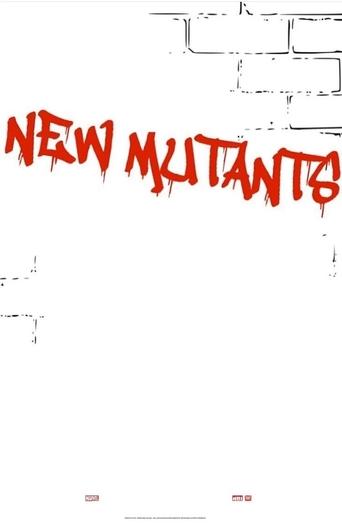 X-Men: The New Mutants
The story of the New Mutants, a team of mutant heroes comprised of the first graduates from Charles Xavier's school. Coming In April 2018!
Everyone's favorite law enforcement team is back by popular demand with the long anticipated follow up to the cult comedy classic…SUPER TROOPERS. When an international border dispute arises between the U.S. and Canada, the Super Troopers- Mac, Thorny, Foster, Rabbit and Farva, are called in to set up a new Highway Patrol station in the disputed area. Unconventional police work follows, and the result is…SUPER TROOPERS 2. Coming in April 2018!
Rated: PG-13
As the Avengers and their allies have continued to protect the world from threats too large for any one hero to handle, a new danger has emerged from the cosmic shadows: Thanos. A despot of intergalactic infamy, his goal is to collect all six Infinity Stones, artifacts of unimaginable power, and use them to inflict his twisted will on all of reality. Everything the Avengers have fought for has led up to this moment - the fate of Earth and existence itself has never been more uncertain. Coming in May 2018!