Open 7 nights a week.
Showtimes for July 13th to 19th
Screen One - 103.3 FM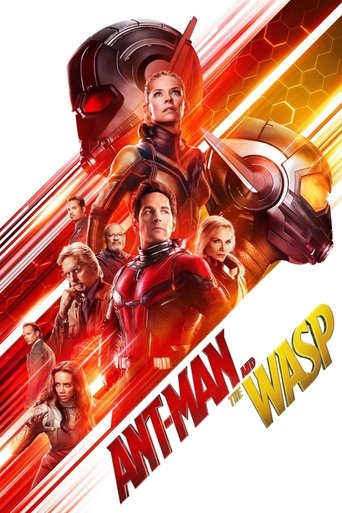 Ant-Man and the Wasp
Screen One: 1st Movie
Showtime: 8:55 PM
Rated: PG-13
As Scott Lang balances being both a superhero and a father, Hope van Dyne and Dr. Hank Pym present an urgent new mission that finds the Ant-Man fighting alongside the Wasp to uncover secrets from their past.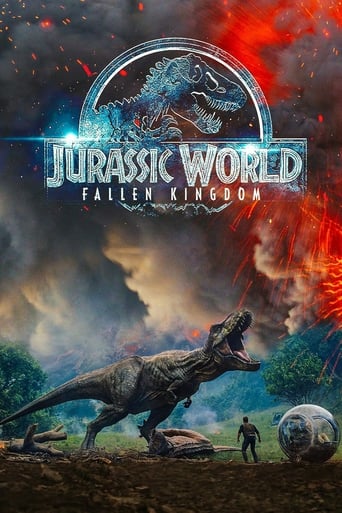 Screen One: 2nd Movie
Showtime: 11:15 PM
Runtime: 124 minutes
A volcanic eruption threatens the remaining dinosaurs on the island of Isla Nublar, where the creatures have freely roamed for several years after the demise of an animal theme park known as Jurassic World. Claire Dearing, the former park manager, has now founded the Dinosaur Protection Group, an organization dedicated to protecting the dinosaurs. To help with her cause, Claire has recruited Owen Grady, a former dinosaur trainer who worked at the park, to prevent the extinction of the dinosaurs once again.
Screen Two - 104.3 FM
Hotel Transylvania 3: Summer Vacation
Screen Two: 1st Movie
Showtime: 8:55 PM
Dracula, Mavis, Johnny and the rest of the Drac Pack take a vacation on a luxury Monster Cruise Ship, where Dracula falls in love with the ship's captain, Ericka, who's secretly a descendant of Abraham Van Helsing, the notorious monster slayer.
Incredibles 2
Screen Two: 2nd Movie
Showtime: 10:50 PM
Rated: G
Bob Parr (Mr. Incredible) is left to care for Jack-Jack while Helen (Elastigirl) is out saving the world.